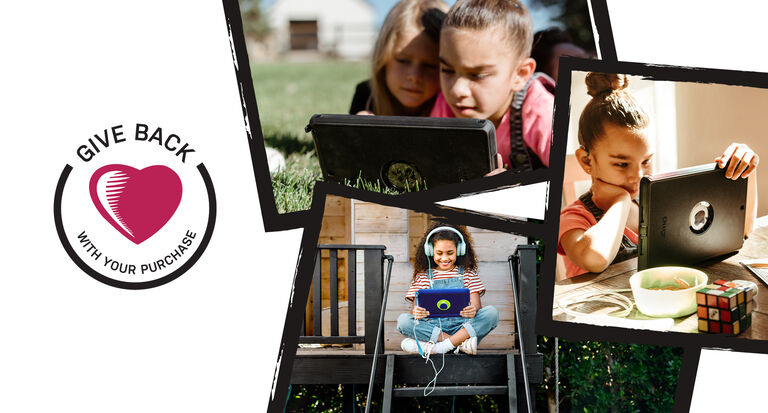 We're teaming up with global nonprofits who share our vision of elevating young learners to the pinnacle of their potential. When you purchase OtterBox products for smartphones and tablets, you support this mission too!
Learn More About Our Partners
*Purchase an OtterBox-branded protective case product for a smartphone or tablet, then OtterBox will donate One Euro directly to the selected nonprofit, up to a maximum donation amount by OtterBox to all nonprofits combined per calendar year during the campaign of Two Million and 00/100 United States Dollars (USD $2,000,000.00).