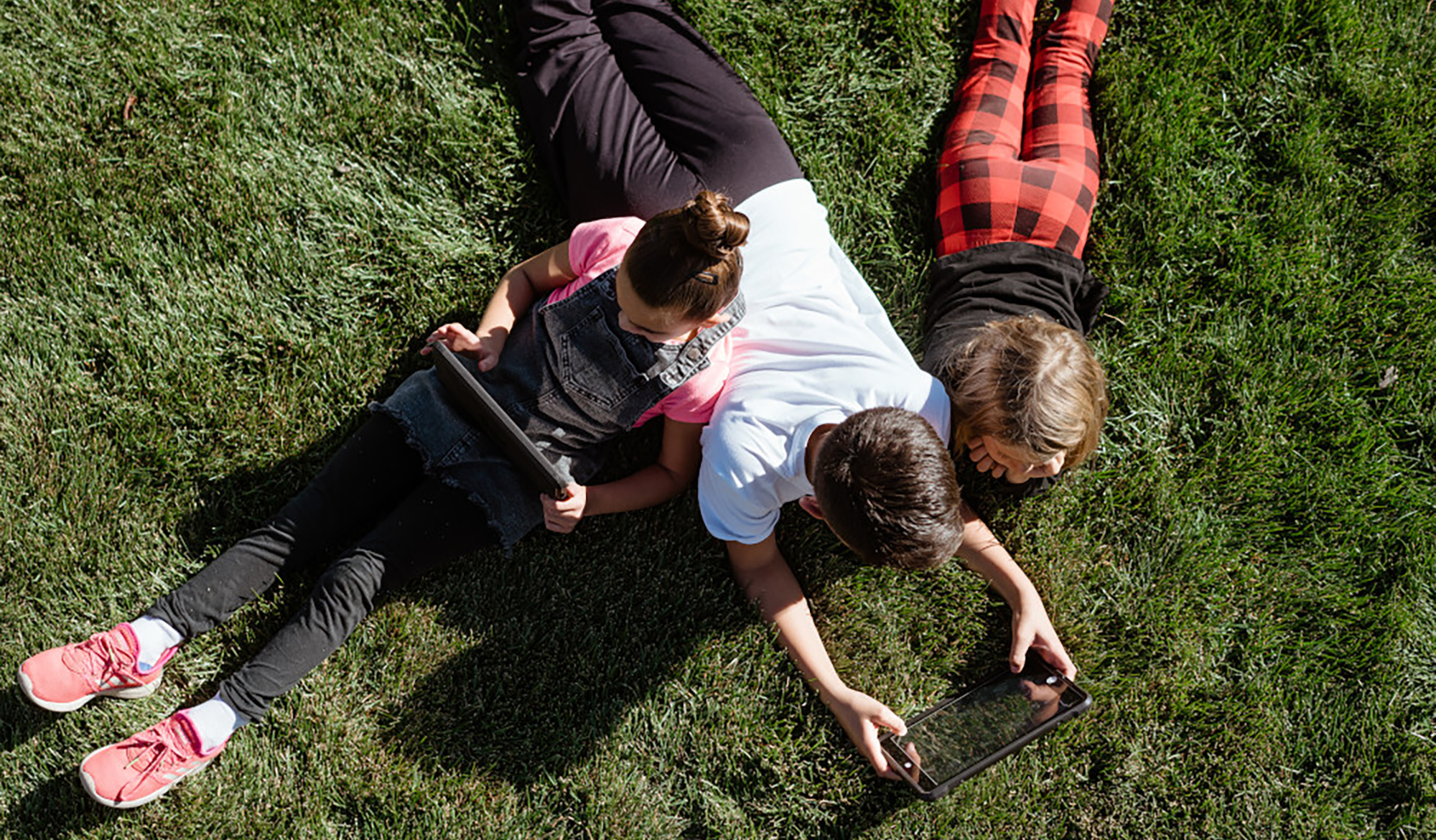 Otter Products and the Environment
When it comes to conserving our natural resources, we're all in this together. That's why Otter Products is doing our part to reduce our environmental impact by constantly exploring new and more Earth-friendly ways to improve the lifecycle of our products.
We're at the beginning of this journey toward sustainability and we don't have all the answers — but we're asking the right questions to help us bring Otter innovation to better managing our environmental footprint. We're learning as we go and excited about where we're headed on the path to protecting what matters most and preserving our environment.